EDUCATION
"Well, if the baby gets bored in the summer, we always get something."
Today's children's lives are arranged almost like a manager's. Almost every day of their day is divided into hours. They spend the morning in kindergarten or school, then rush for special lessons, write lessons in the evening or end the day in front of the computer. And on the weekends, parents feel compelled to organize some kind of entertainment program or walk and entertainment so that the child does not get bored. However, in this lifestyle designed with engineering accuracy, boredom must also have a place.
I am bored! – this statement from a child in the middle of a room covered with a million toys during the summer holidays is roughly the equivalent of a woman standing in front of a closet stuffed to the brim exclaiming that she doesn't have a single dress to wear. Pretty much nothing to do with any of them. And I'm not even sure I should!
The parent is not a stage master
The youngest members of the Z generation and the members of the alpha generation are the children who are most deviating from the usual schedule, from the previous daily routine, by a period of downtime during the summer holidays. This usually happens when neither the phone, the tablet, nor the computer provides enough relaxation. At such times, most parents despair and feel that, like a stage master, it is their duty to entertain their bored child. However, according to experts, there is no need for this.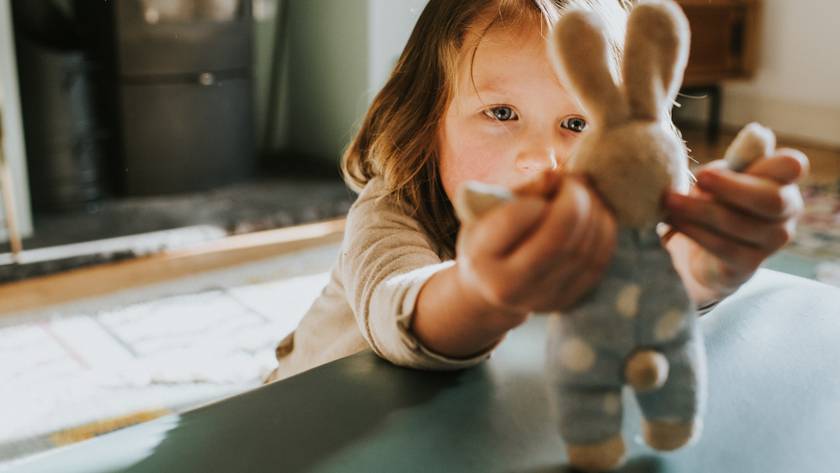 It is difficult for the parent to accept this at first, and for the child to learn how and what to do if he feels that everything around him is empty. But there is no need to worry, because for centuries, fantasy and imagination have quickly pushed children through the deadlock, and after a while, boredom will encourage them to have more fun. But let's not forget that only periodic boredom can have a constructive effect, which is especially true in adolescence.
Boredom stimulates imagination and creativity
As parents, it is not our job to organize a program for our child if he is bored. If we definitely want to help, then let's teach him how to engage himself creatively. He will benefit far more from being allowed to play freely as is appropriate for his age. In this way, not only will he do what he loves, but his problem-solving ability, social competence, and empathic skills will also improve. 
IT IS UNDERSTANDABLE THAT, AS PARENTS, WE WANT TO MAKE THE SUMMER MEMORABLE FOR THE CHILDREN, BUT IT IS GOOD, THERE IS ALSO THE POSSIBILITY OF DEVELOPMENT IN BOREDOM.
Research proves that there is a strong connection between boredom and creativity since boredom is an internal stimulus that encourages children to use their imagination and play creative games. A child definitely benefits if he learns how to enjoy himself alone, and at the same time accepts that he should not expect valuable, meaningful programs from others.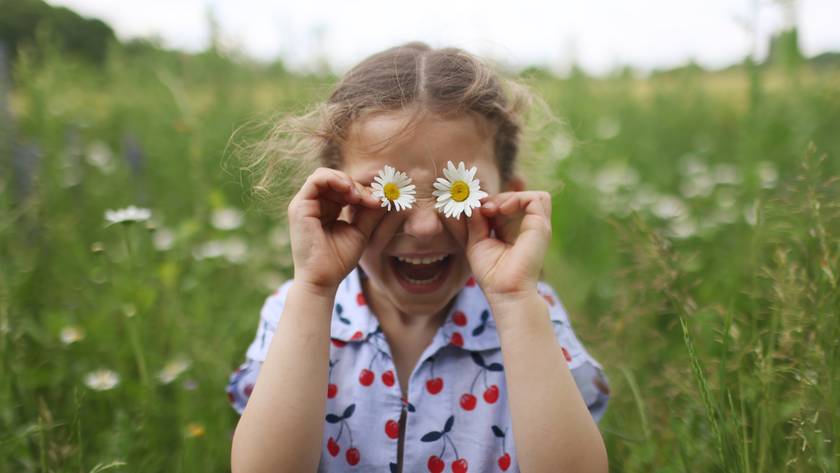 It is also a proven fact that people who have to do many boring tasks show much more imagination when they have to solve a task that requires creative thinking. 
And if that's still not enough of an argument for why we let kids get bored, here are a few more: it develops problem-solving skills, helps children build relationships, builds self-confidence, improves mental health, strengthens a sense of belonging, and last but not least, makes them happier makes childhood.
Just in my time…
Experiential communication is perhaps one of the best ways to encourage creativity in children. We can help a lot by telling stories about our own happy, peaceful childhood and using this nostalgia to awaken his interest in finding his own happiness. This is a walkable path on which it is certain that he will not get lost either.
LET'S TELL YOU HOW WE FELT WHEN WE WERE BORED AS CHILDREN, AND THEN TELL US WHAT WE DID WHEN WE WERE LEFT ALONE WITH "NOTHING" AS CHILDREN.
We rightly feel that twenty or thirty, or even ten years ago, it was much easier for a child to find a way to be self-employed. In those days, there was nothing to push, or at least smartphones were much less often in the hands of preschoolers and schoolchildren. We have to realize that the development of technology has also made it difficult to be bored.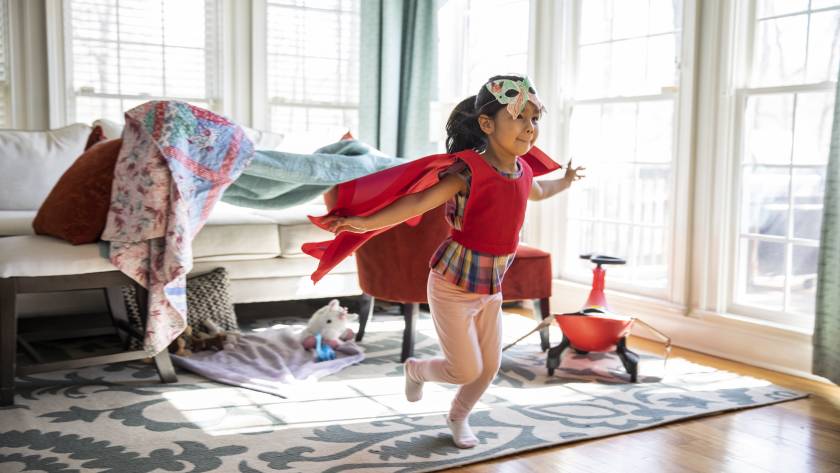 So that the first boring attempt does not fail, let's definitely give the children some guidance on what to do with themselves. Sooner or later they will get the taste of banishing the feeling of emptiness anyway.
I REMEMBER THAT IN THE '80S, WE DIDN'T NEED ANYTHING EXTRA TO HAVE A GOOD TIME EVEN DURING THE SUMMER HOLIDAYS.
We and our friends were often enough for the rock-paper-scissors game, for example, or for Activity's predecessor, I came from America, but for the country and city, we only needed a piece of paper and a pen. In addition to creativity, the bunker construction required some decorative pillows, sheets, and blankets.
RUBBER BANDING WAS VERY POPULAR AMONG THE GIRLS WHEN TWO OF THEM ATTACHED RUBBER BANDS TO THEIR ANKLES, AND A THIRD FRIEND JUMPED ON THEM.
Skill games such as jump rope, hula hoop, and ball school not only entertained but also helped in skill development. So, it's okay if the child gets bored in the summer, we always found something.